About the ResC-EWE Project
Failing is basic to becoming a successful business.
It teaches us how to do better – and be better.
So why do we see failure as something shameful?
By upskilling entrepreneurs on how to build resilience, the ResC-EWE project wants to change existing paradigms and contribute to more sustainably growing economies across Europe.
The ResC-EWE project continues the mission of the Early Warning Europe project that provides free counseling to businesses in distress and holds a proven record of excellence within the field of risk prevention and early mitigation.
The ResC-EWE project is co-financed from the Erasmus +Programme of the European Union, within the program Forward-Looking projects.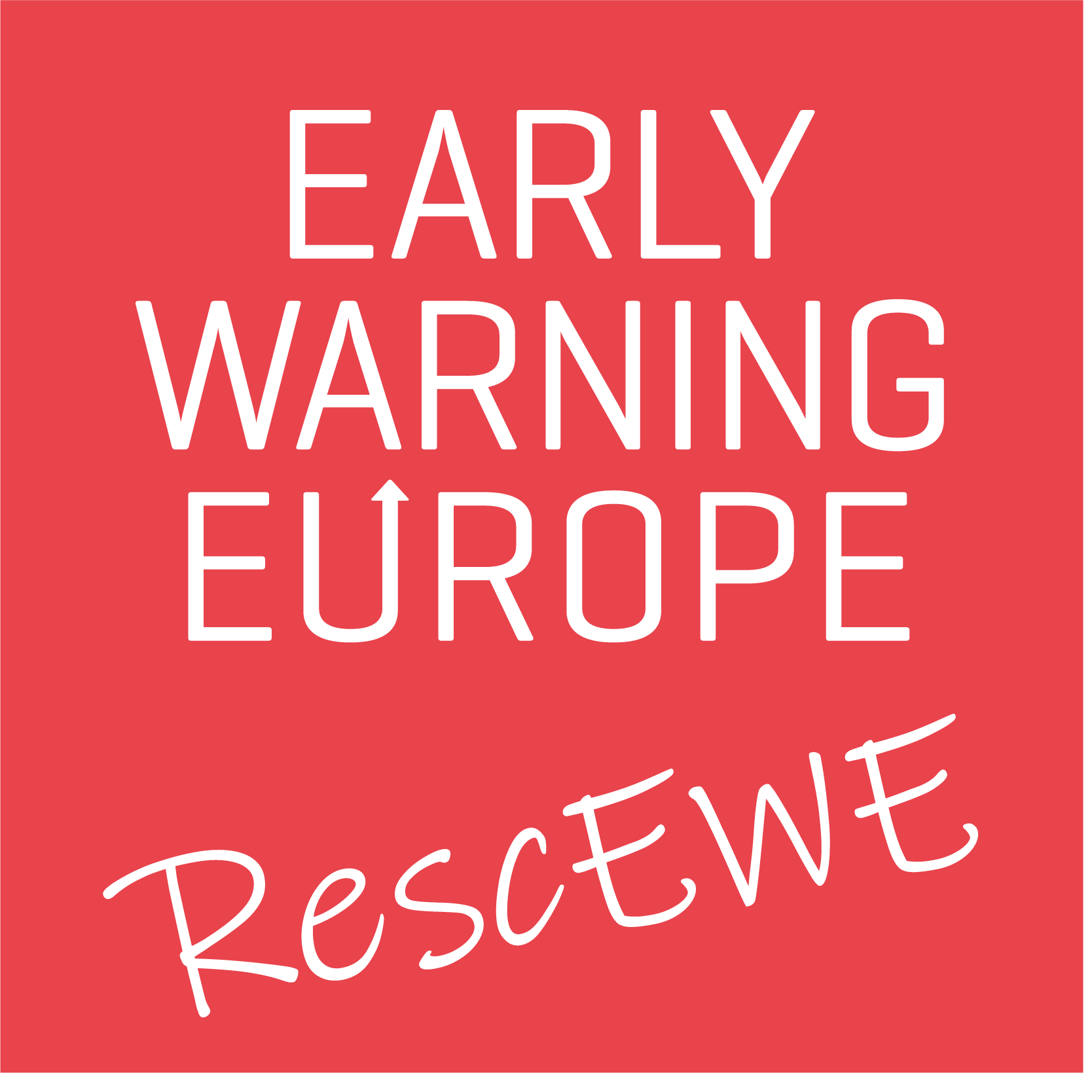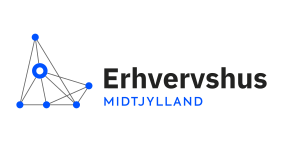 Business Development Centre Central Denmark
Erhvervshus Midtjylland is a non-profit organisation, established to help both national and foreign entrepreneurs and SMEs in the Central Denmark Region.
Business Development Centre Central Denmark is partly financed by national and regional authorities and employs around 60 people – roughly 30 of these are business consultants.
Business Development Centre Central Denmark has managed the Early Warning programme in Denmark since 2007.

Cecot
Cecot is an Entrepreneur's Association covering several economic sectors.
Our role is to represent the member guilds and associations interests and extend its influence to the public sector and social institutions.
Contact
Amparo Martin
E: amparo.martin@cecot.org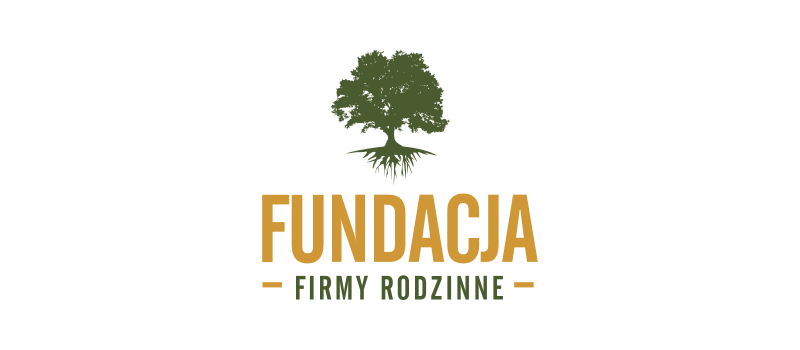 Fundacja Firmy Rodzinne (Family Businesses Foundation)
Fundacja Firmy Rodzinne is a not-for-profit organization founded in 2011, which integrates the family businesses community, raises awareness of issues concerning those types of businesses, their owners, and employees.
Contact
Katarzyna Gierczak-Grupińska
E: kasia.gierczak@gelg.pl or kasia@ffr.pl

Small Enterprises' Institute of the Hellenic Confederation of Professionals, Craftsmen, and Merchants (IME GSEVEE)
Since 1919, the Hellenic Confederation of Professionals, Craftsmen, and Merchants (GSEVEE) has represented employers of small enterprises and self-employed professionals with business activity in manufacturing, trade, and services.
Contact
Ilias Georgopoulos
E: georgopoulos@imegsevee.gr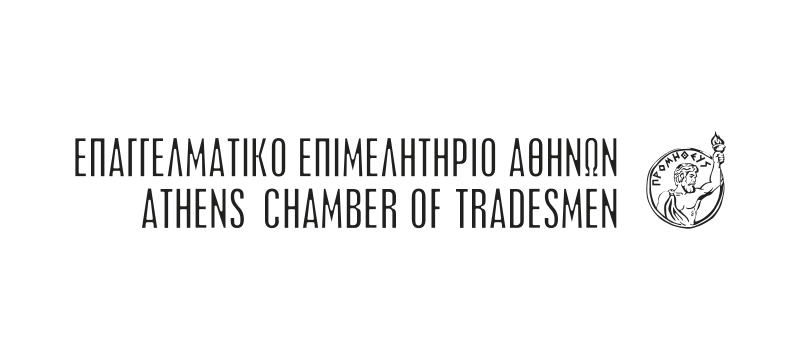 Athens Chamber of Tradesmen
The Athens Chamber of Tradesmen is a public entity founded in 1925.
It is the Chamber with the largest number of members in Greece: more than 100.000 active members in the commerce and services sector.
Contact
Syros Koskovolis
E: skoskovolis@eea.gr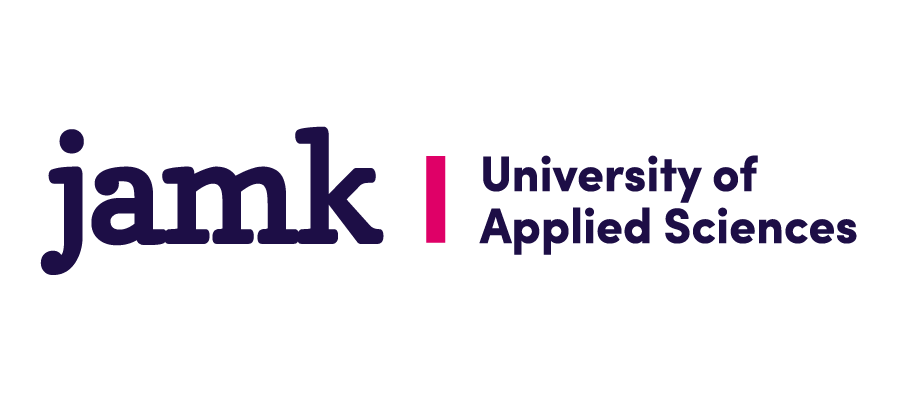 JAMK University of Applied Sciences
JAMK University of Applied Sciences (JAMK) is an international higher education institution with expertise in eight different fields of study.
JAMK offers first and second-cycle degree education, open studies, continuing education, tailored training courses, expert services based on the needs of the working life.
Contact
Janne Laitinen
E: Janne.Laitinen@jamk.fi

Disclaimer
The European Commission's support for the production of this publication does not constitute an endorsement of the contents, which reflect the views only of the authors, and the Commission cannot be held responsible for any use which may be made of the information contained therein.