Do you want to be a successful entrepreneur?
Learn how to become resilient.
Our courses and material provide you with valuable insights and tools on how to handle challenges and bumps on the road that have the potential to threaten your business, if not addressed effectively. 
Whether being an entrepreneur, mentor or student, these courses will most definitely add value to your perspective on business management and leave you with high quality skills within resilience building.
Enjoy!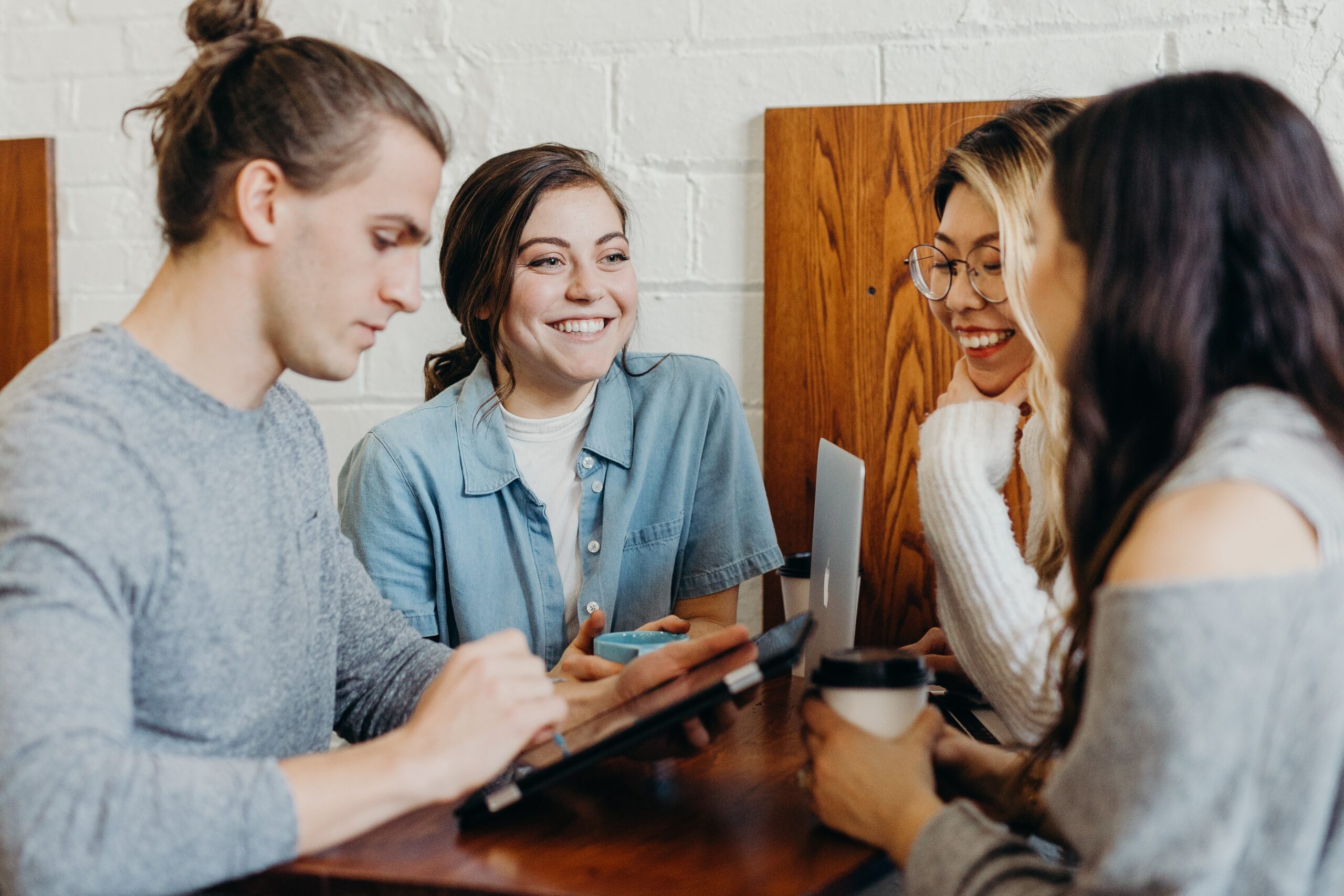 Looking for something in particular?
Search our materials by specific categories such as; language, theme, or function.
Many of our materials can be found in different languages.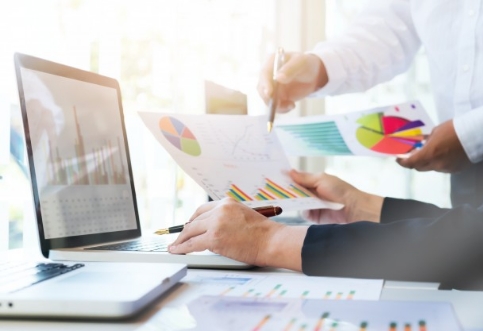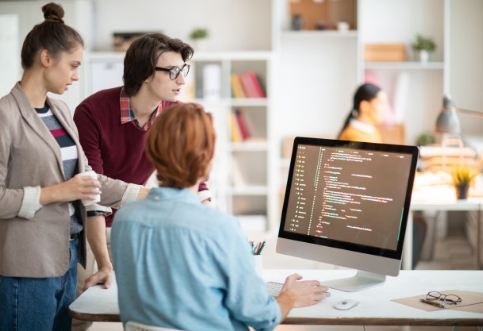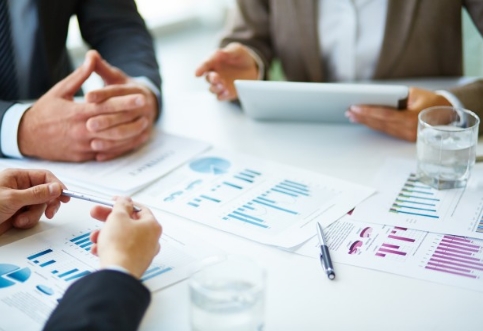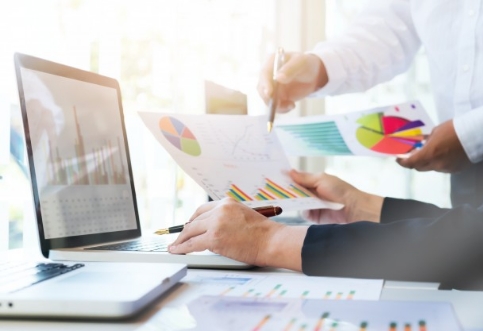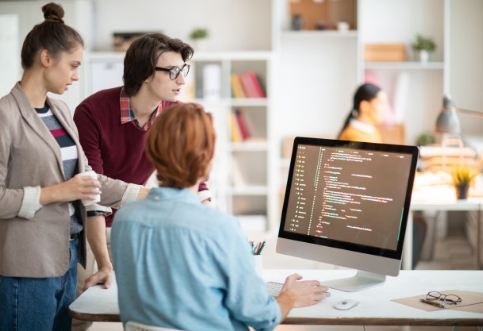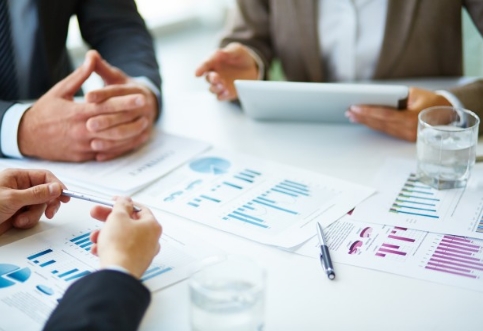 Are we missing a course or project?
We are always looking for great new materials to include on the platform to facilitate the open-access of knowledge and skills.
Do you know of an innovative opensource project or course that could provide valuable knowledge or skills to entrepreneurs and boost the resilience of European entrepreneurship?
Skills and knowledge collective
On this site, you will find a unique collection of courses, templates, and other materials, developed in innovative projects from all over Europe.
Everything focused on making entrepreneurs all over Europe even more resilient and thriving.
Expanding collection 
We know that strong and resilient businesses are built on hard work and an ongoing acquirement of knowledge and skills. 
That is why we are working on an ongoing expansion of relevant materials.
The newest knowledge and skills packed into courses, exciting new materials, and ready-to-use tools. 
Developed by business innovators for business innovators.